Why Choose Craig-Air?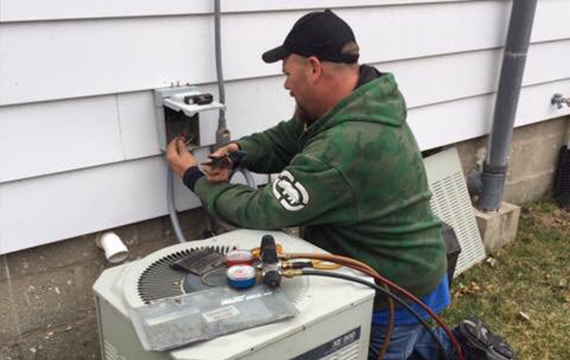 Heating & Cooling Repairs
We will work to get your system back up and running.
Cooling System Service
Heating System Service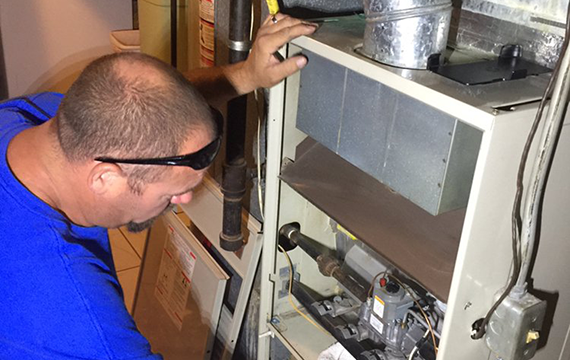 New Heating and Cooling Systems
Need a new system? Call us for a FREE quote.
Energy Effecient Systems
Professional Installation
Services
Heating System
Heating System Repair.
Cooling Systems
Cooling System Repair.
Heating & Cooling Systems
New Installations.
Trusted By Our Customers
This is a team of highly skilled professionals who went above and beyond to properly install my new air conditioning and furnace. They are on time, efficient and take real care for your home and are budget friendly too. We are very happy with our new system. I highly recommend Craig-Air to my family and friends.
You can expect truly excellent service from Craig-Air. We recently had trouble with our furnace and we decided to give them a call. In our case, they were able to come out the same day and inspect the furnace. They found the issue and had us up and running again very quickly. I wouldn't hesitate to recommend them to anyone I know.
We woke up with the surprise that our air conditioner went out. We reached out to Craig right away hoping hey could squeeze us in to take a look. Without question, they made their way over that same evening and got our air conditioning back up and running in no time. Their top notch customer service and unbeatable pricing has us customers for life.
Give Us A Call
If you are having trouble with your existing system or need a new system give us a call.